2023 Taste of the Market Gala at Bridge Park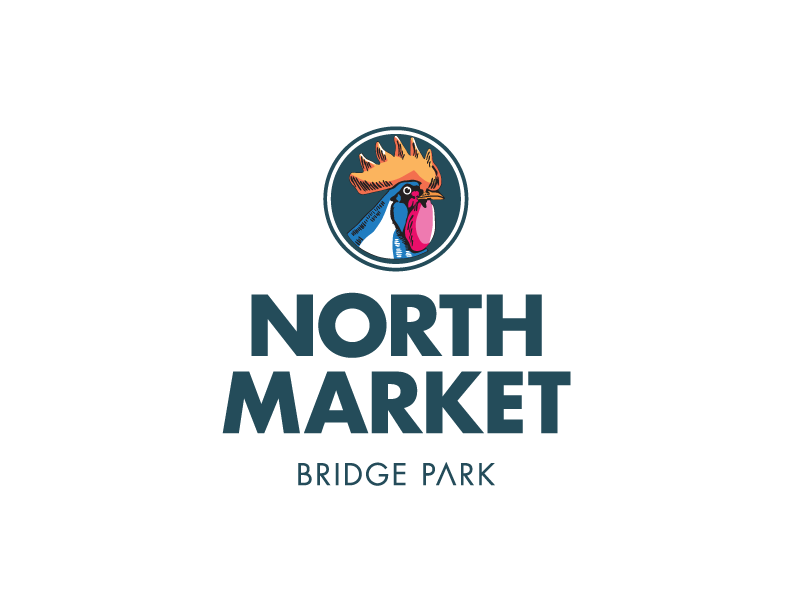 Taste of the Market Gala returns to North Market Bridge Park!
Friday, November 3, 2023
7PM – 10PM
North Market Bridge Park
6750 Longshore Street
Dublin, OH 43017
Join us for the Taste of the Market Gala will serve three-course tastes while celebrating & supporting North Market!
More details to follow soon!
Don't miss this tasty event at North Market Bridge Park! The Taste of the Market Gala event will serve as one of the main fundraising events that North Market Bridge Park will host each year. Be a part of the tastiest event in town and help North Market Bridge Park celebrate our second anniversary in one eventful evening! We're taking the opportunity to thank our community for their support and our lineup of wonderful merchants for their hard work.
Proceeds from this event help North Market to preserve and renew a unique experience for all members of the community by nurturing local merchant entrepreneurship, providing fresh and abundant food and food-related merchandise.
Date: Friday, November 3, 2023 
Time: 7 p.m. – 10 p.m.
Details: tickets include exclusive three-course dishes prepared by the market's best-in-class merchants, wine, beer & cocktails, live music, magic and the chance to win grand prizes playing roulette & craps.
Tickets: More details coming soon!
Attire: guests are encouraged to dress up for this fun & fancy event – dress for a good time!
This event is 21 and older only – all guests will need to show a valid ID. There is dedicated North Market parking in the Howe parking garage located directly above the market. There are additional parking garages and street parking in the area. Parking is free at Bridge Park. All ticket sales are final. No refunds or exchanges.