Downtown – Temporary Parking Updates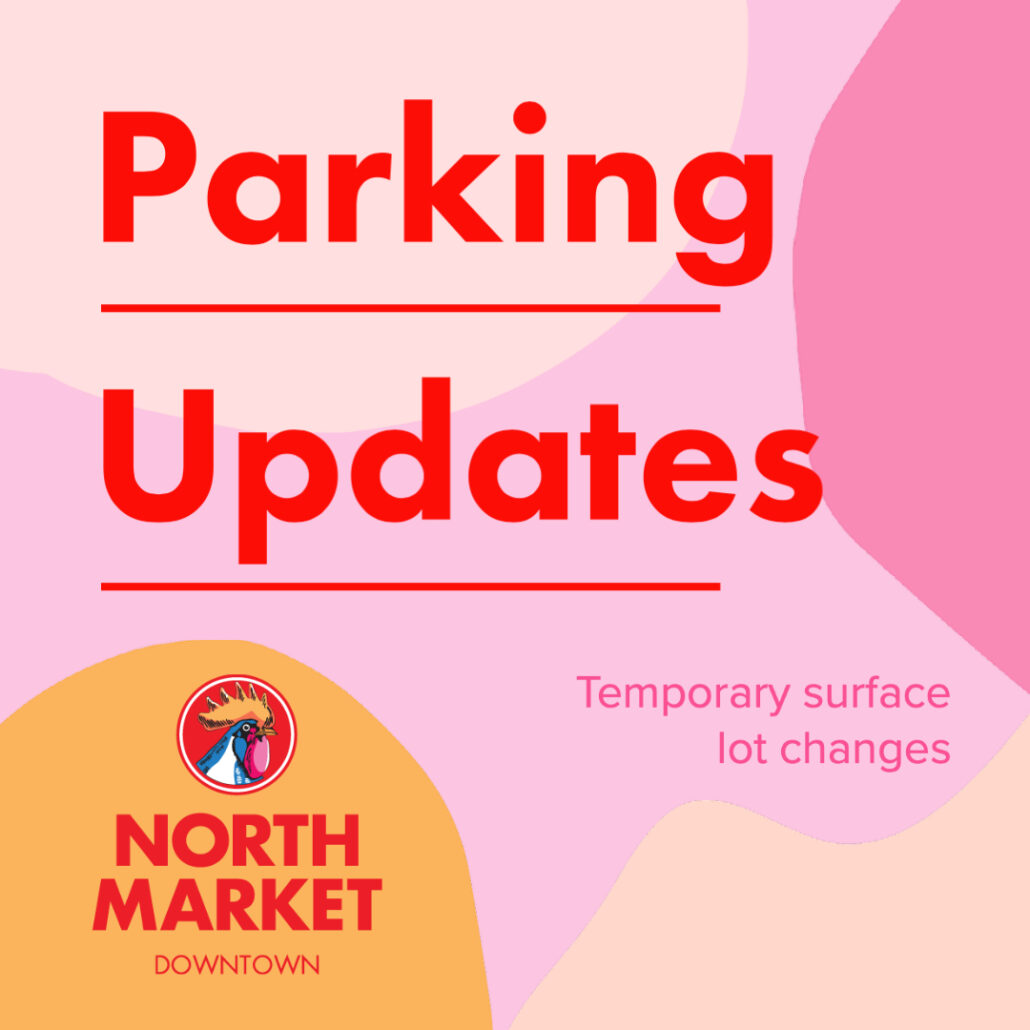 TEMPORARY PARKING UPDATES – SUMMER 2022
Starting the week of June 20, due to advance infrastructure work in preparation for "The Merchant Building" construction, for the next few weeks at North Market Downtown, lot operation is changing temporarily as follows:
The Spruce Street parking lot booth will be closed entirely. The Vine Street booth will be open.
North Market Downtown Parking validation rates remain the same on Monday through Friday. On the weekends, (Saturday and Sunday), validation rates are temporarily suspended and there will be a $3 flat rate to enter the lot.