Downtown
The original North Market is a 145-year-old public market located in downtown Columbus, Ohio.
Inside you'll find an eclectic mix of more than 30 independently owned small businesses offering a wide variety of fresh produce, meat, poultry, seafood, flowers, specialty food items, international prepared foods & distinctive gifts.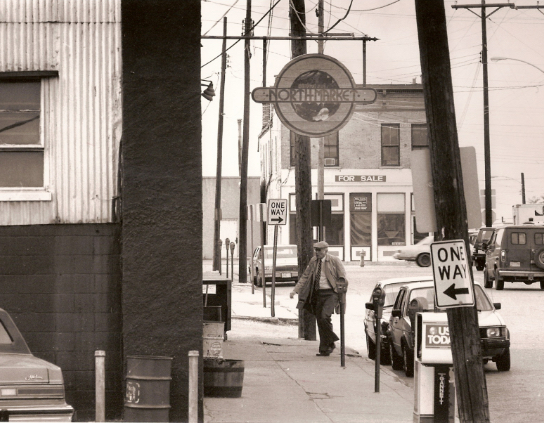 Hours:
HOURS:
Sunday & Monday: 10am-5pm
Tues-Sat: 9am-7pm
Holiday Hours
North Market Downtown will be closing early at 4:30pm on Wednesday, September 14, 2022 in order to prepare for a private event that evening.
Parking
North Market Surface Lot
Getting Validated
Make a purchase at any North Market Merchant and have the merchant stamp your parking ticket to receive validated parking rates. Tickets without a validation stamp will be charged the posted public parking rates. Validation and Public parking rates are posted at both parking lot entrances and are detailed below. On weekdays, shop with any of our fresh merchants and your first hour of parking is free! See merchants for details.
Validated Rates
0-1 hour: $1.00
1-2 hours: $2.00
2+ hours: Public rate applies
These prices apply only with a validation stamp from a North Market Merchant. Validation stamp expires after 2 hours and trip reverts to public parking rates.
Public Parking Rates:
0-1 hour: $5.00
Additional hours: $2.00
No Maximum
Other Area Parking Options