North Market New Merchant Announcement: Satori Ramen Bar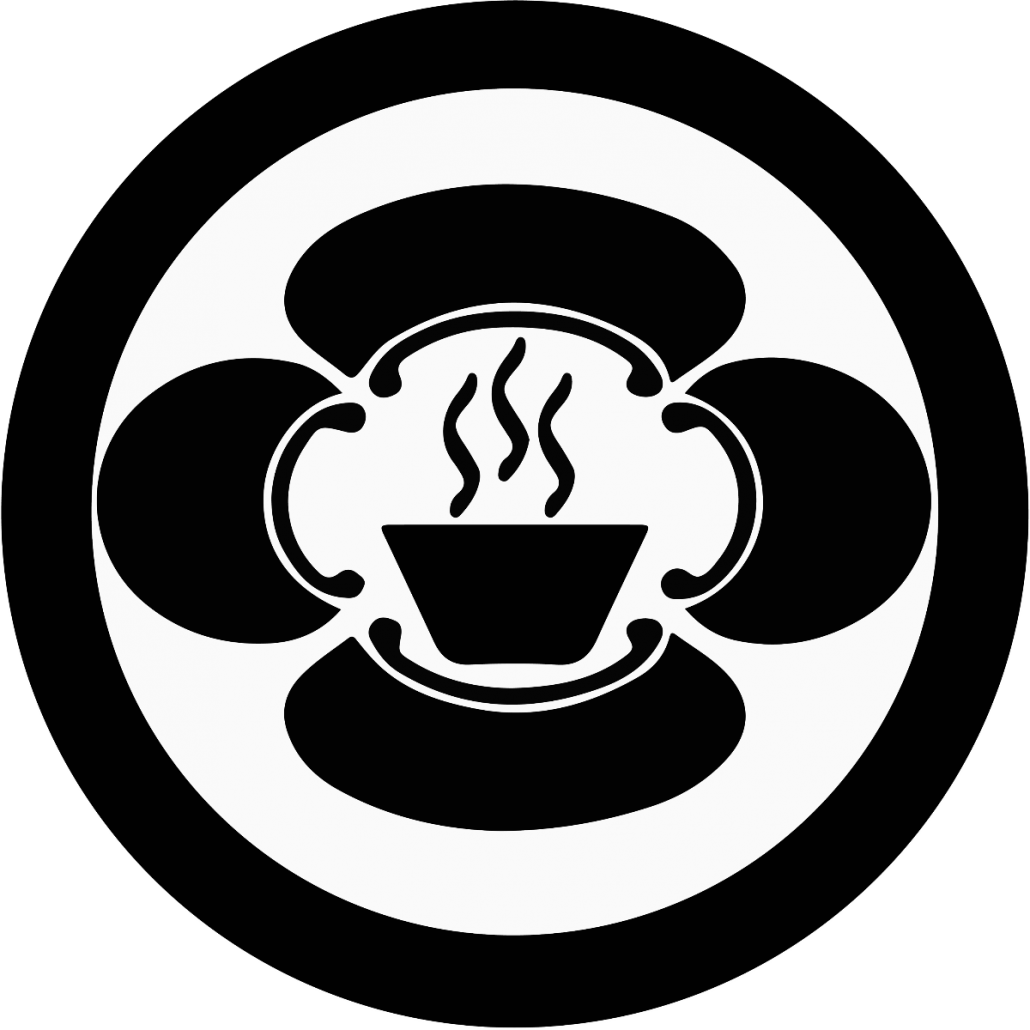 February 18, 2019 – Columbus, Ohio North Market is pleased to announce the newest start-up restaurant concept to join the merchant community, Satori Ramen Bar. Satori Ramen Bar will move into the vacant stall located at the southwest corner of North Market's main floor, adjacent to Dos Hermanos and Omega Artisan Baking. At Satori's twelve-seat bar, one can get to know the owner and staff and see the action up close and personal before enjoying authentic ramen noodle dishes, rice-based entrees and a variety of small plates. Menu items are crafted with delicacy and precision, incorporating traditional bone broths and noodles, as well as vegan and gluten free options, so good you may not know which is which. Satori Ramen Bar's chef-crafted recipes feature custom noodles, fresh, carefully selected ingredients, and a variety of soup bases slow-cooked to develop Satori's signature umami depth of flavor. Satori Ramen Bar's menu has something to tempt every taste. Regular guests and newcomers alike will experience a wealth of Japanese delights. Chef's Choice Specialty menu items will also be available to leverage seasonal ingredients or flavor profiles. In addition to eat-in and ready-to-eat take out, Satori Ramen Bar will offer 'finish at home' kits with broth, toppings and uncooked fresh noodles, packaged separately, so customers can serve the freshest ramen to friends and family in the comfort of home, without compromising the ramen texture and flavor profile. Satori's founder and head chef, Seigo Nishimura, was born and raised in Tokyo, Japan. He was Chef-trained in traditional Japanese culinary techniques and has worked in a Michelin-star rated restaurant in New York's East Village. Nishimura is also a graduate of the Tokyo Sushi Academy. "Seigo's concept is a true start-up and we are beyond thrilled to welcome the authentic, old world offerings of Satori Ramen Bar to North Market," said Rick Harrison Wolfe, North Market's Executive Director. "We are excited to have found the perfect addition to our 'best-in-class' culinary community."
Seigo Nishimura, Satori Ramen Bar's founder and head chef.[/caption] "I'm very honored to have this opportunity and excited to serve the historic North Market community. With the Japanese comfort food, we are here to take you to a new world. Not sure if you like ramen? Why don't you come try our overnight-marinated fried chicken to start with? It never fails to impress," said Nishimura. Although a master of many culinary arts, ramen has always held a special place in Nishimura's heart and life: growing up, ramen was the culmination of his all-day fishing trips with his father. Ramen is also the meal he uses to celebrate special occasions with his friends and with his family.
"I chose Ramen because it's what my best memories were built around, it's what I use to decompress after a long day, it's what I crave when I'm homesick. I chose North Market because Ramen serves a community-building function in Japanese culture and I want to share this important culinary tradition with the unique North Market community," says Nishimura. Satori Ramen Bar expects to launch at North Market this spring. Satori Ramen Bar www.satoriramenbar.com instagram.com/satoriramenbar facebook.com/satoriramenbar twitter.com/satoriramenbar
Renderings of the proposed Satori Ramen Bar space at North Market.
Satori Ramen Bar crest