North Market News: Preston's A Burger Joint Announcement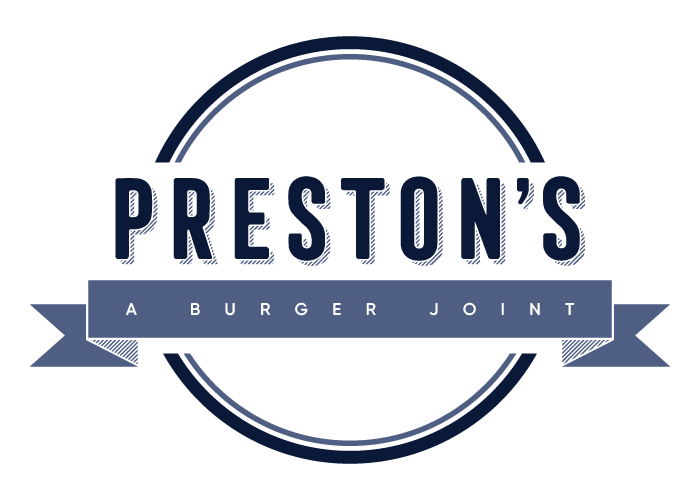 October 2, 2020
North Market is pleased to announce the addition of Preston's: A Burger Joint, the newest merchant to join the community of "best-in-class" businesses at North Market Downtown. 
Preston's: A Burger Joint will bring to North Market their most popular menu items, including their signature a smash-grilled burger made from Ohio beef, American cheese, crisp lettuce and pickles, and special sauce. Owned by Chef Matthew Heaggans, CFO Letha Pugh, and CEO Reed Woogerd, Preston's: A Burger Joint sources all of their beef locally and prepares most everything from scratch.
"We know Columbus wants to eat more Preston's burgers and we want to make that dream a reality," said Woogerd. "Opening in the North Market is a great first step for the expansion of our business. Downtown Columbus has a rich history and is home to a lot of new businesses and residents and we're excited to be a part of it. We want to be another great destination for those that live and/or work in the neighborhood and give visitors another reason to explore Columbus."
"This town is no stranger to burger joints, but Preston's is on another level," said North Market's Executive Director Rick Harrison Wolfe. "Top notch ingredients and preparation make them best in class by far. We're proud to be their first permanent location and know they are bound for burger greatness."
Preston's: A Burger Joint is slated to make minimal alterations to the vacant stall between Firdous Express and American Nut Company, and expects to open mid-October.
In operation since 1876, North Market merchants, farmers, and makers have loyally served the community and its visitors. North Market has made it its mission to provide an authentic Columbus, Ohio experience that highlights the diversity and vibrancy of our community, both economically and culturally by promoting and incubating "best-in-class" local, independent businesses.