North Market News: Willowbeez SoulVeg Announcement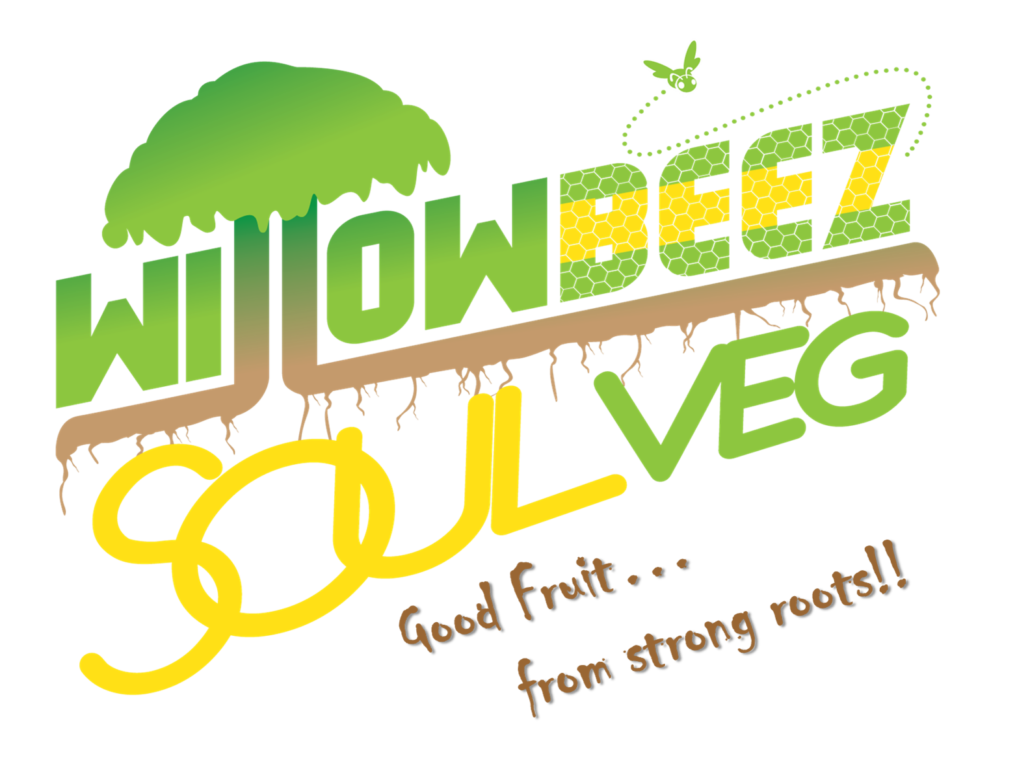 North Market Downtown To Welcome New Merchant, Willowbeez SoulVeg
February 23, 2021
North Market is pleased to announce the addition of Willowbeez SoulVeg, the newest merchant to join the community of "best-in-class" businesses at North Market Downtown.
Willowbeez SoulVeg is a family operated vegan soul food restaurant owned by Carnell Willoughby. Operating as a pop-up and catering company since 2012, Willoughby has made serving the community a central tenet of his business. In addition, the team at Willowbeez SoulVeg continually seeks feedback from their customers which has helped them to create dishes that are beloved by their many loyal supporters.
Since 2015, Willowbeez SoulVeg operated a regular pop-up at The Hills Market Downtown, continued to grow their catering business, and recently added a delivery component (Grubhub and Ubereats) to be more accessible to community members. The eatery also plans to offer cooking demos and classes.
"I am steeped in gratitude and looking forward to joining this historical landmark in the Columbus foodscape," said Willoughby. "North Market is a centralized hub for unique and diverse food vendors. We are ready and excited to introduce our vegan goodness with love as the main ingredient."
Popular menu items include the Rich Boi' their play on the Po' Boy, featuring breaded oyster mushrooms; GrabCake sliders, the "not so crabcake" Mac&Plz! their signature vegan mac and cheese; Vegan cornbread; and much more!
"Carnell and Willowbeez are going to be a wonderful addition to the Market," said North Market's Executive Director Rick Harrison Wolfe. "Aside from his best-in-class vegan soul food, Carnell is truly community-minded and I know he will bring that spirit to the merchant mix."
Willowbeez SoulVeg plans to make minimal alterations to the vacant stall in the northwest corner of the building (previously occupied by Pistacia Vera), and expects to open this Spring. An announcement will follow when an opening date is finalized.
In operation since 1876, North Market has made it its mission to provide an authentic Columbus, Ohio experience with local merchants, farmers, and makers serving the community and its visitors. As central Ohio's oldest public market, North Market highlights the diversity and vibrancy of our community, both economically and culturally by promoting and incubating "best-in-class" local, independent businesses.